If you're aged between 14-19, think you'd like to find out more about your future options, and might be interested in science and life sciences then Mullany e-Mentoring is for you.
Just tell us a little about yourself and we'll match you with someone who is either studying or working in a life science area and they'll be able to advise and support you in thinking more about what you want to do next and how you might start working towards a specific career.
Whether you're certain of a career in the life sciences or STEM, or you're just not sure – Mullany e-Mentoring can help you to make an informed decision about your future and support you in taking those important next steps.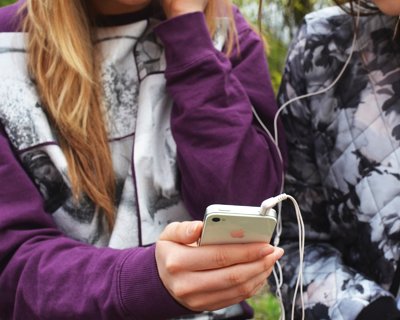 You can get advice and support in the following areas: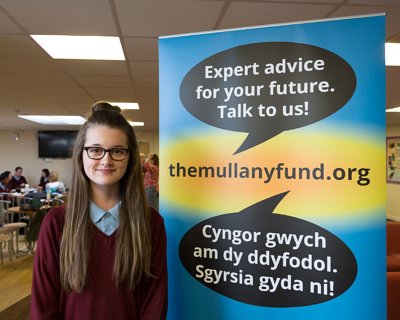 Setting personal goals
Securing work experience and CV writing
Uni applications and personal statements
Studying and revision techniques
Stress and anxiety management
Disovering your learning style
Deciding your career path
Developing your communication skills
Increasing confidence and resilience
As part of the Mullany e-Mentoring project, you may also have the chance to apply for limited Future Routes work experience placements which can be invaluable in helping you to decide on what's right for you.
To register for a mentor, simply complete our easy and quick registration form online.