Sarah James - Projects' Director and Operations Manager
Sarah has been working in community development and participatory project management for quite a few years, as well as doing training and evaluation, both in Wales and overseas. She has been working at the Mullany Fund for the last six years, and is committed to ensuring that the projects facilitated by the Fund achieve the best possible outcomes for those involved!
She has three children and a dog, and once served chocolates to Lulu.
Email: sarah@themullanyfund.org
Phone: 07864587583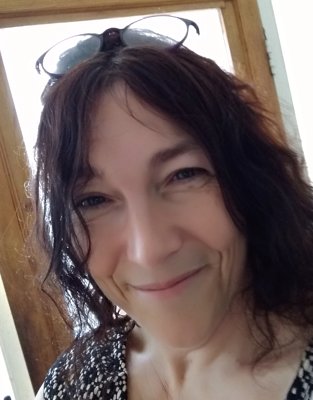 Tom Hutchins - Comunications Officer
Inspired and enthused by his study of contemporary cultures at university and volunteering in adult education projects, Tom is committed to facilitating social change.
Tom aims to continue the work of the charity to give more young people the opportunity to access careers and education in STEM.
Outside of his work at The Mullany Fund, Tom likes to be rock climbing on Gower or in amongst the Swansea music scene.
Email: Tomh@themullanyfund.org
Mobile: 07864587585