Work experience is a fantastic way to engage with different careers and to gain insight into what that job really entails. It's also essential for some degree courses at university and for certain future careers and it can be difficult to find good quality, useful placements.
If you are registered on the Mullany e-Mentoring project, engaging well with your mentor and meet our work experience criteria, you may be able to apply for one of our Future Routes work experience placements.
With Future Routes, we work with different organisations across the life sciences sector who provide work experience placements, work exposure schemes and work shadowing opportunities for our students. You'll get to speak to professionals in that job, shadowing what they do on a day to day basis with opportunities to ask them questions about the path they took into their career.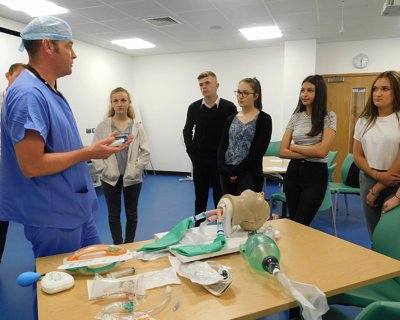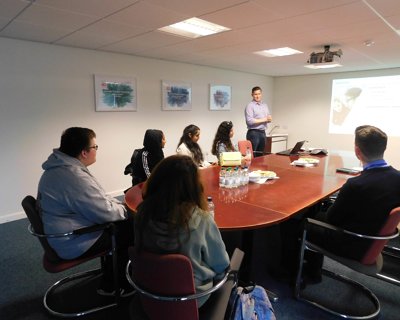 We are constantly expanding placements available through Future Routes, and previous examples of placements have included:
GP surgery shadowing
Hospital visits
Clinical research companies
UCLH Summer School
University visits
Students will be sent Future Routes placement opportunities through the Mullany e-Mentoring platform. For more information about when the next Mullany e-Mentoring session will be, see here.