Through questionnaires, focus groups and other evaluations we know that our work is having a significantly positive impact on the lives of young people.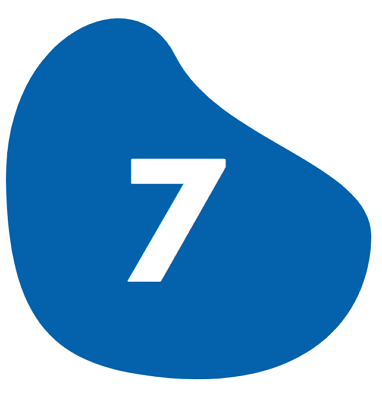 years of engagement, working with young people across South Wales.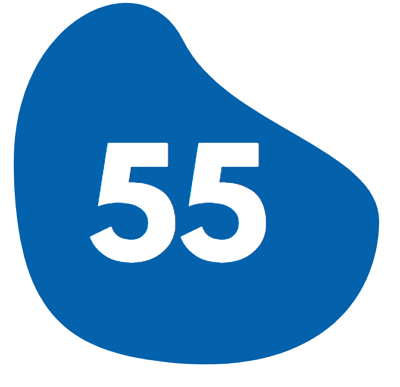 mentors from across the life sciences, helthcare and STEM subjects have volunteered their time.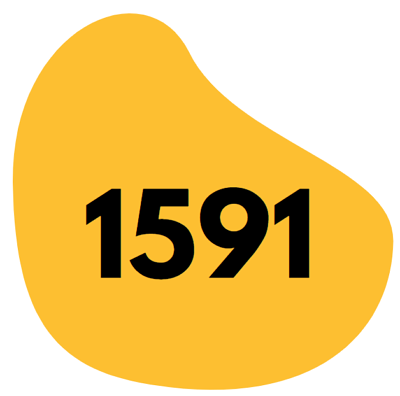 students registered for Mullany e-Mentoring.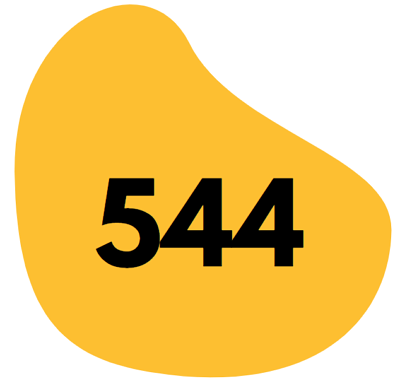 schools engaged across 7 different Local Authority areas.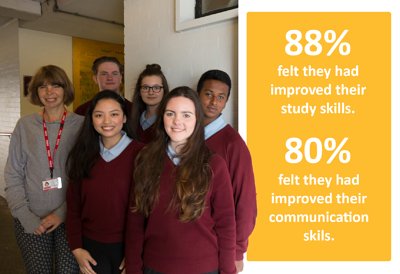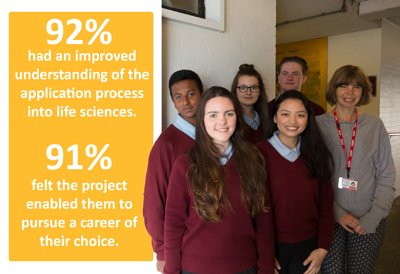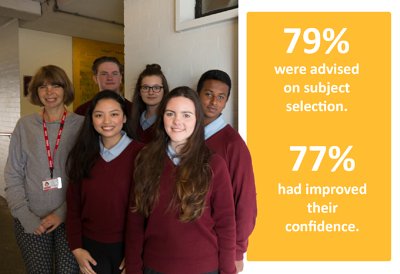 We're proud of the progress our students accomplish when they engage with Mullany e-Mentoring and our wonderful group of dedicated mentors.
We know that when students engage, they see improvements in confidence and resilience, communication skills and an increased awareness of how to achieve their goals.
Why not take a look at some of the things our students have had to say about how engaging with The Mullany Fund has helped them?
Help us to continue making an impact on young people's lives, visit our Fundrasing page