Staff
Hello! We're the people working for the charity. Don't hesitate to get in touch if you want to ask us about any element of our work.
Project Manager
Sarah James
Sarah has been working in community development and participatory project management for quite a few years, as well as doing training and evaluation, both in Wales and overseas. She has been working at the Mullany Fund for the last three! She has three children and a dog, and once served chocolates to Lulu.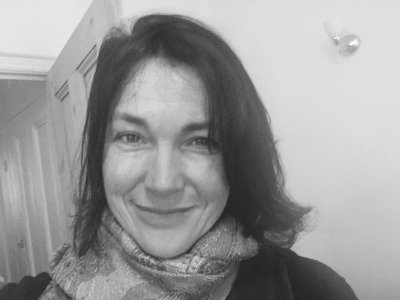 Community Liaison Officer
Tom Prince
Tom has been working to widen access and participation within higher education for some years and was previously based at the University of Bristol. In his spare time, Tom volunteers for a dementia charity and is also a keen reader and traveller. He is new to Swansea and is enjoying getting to know the city.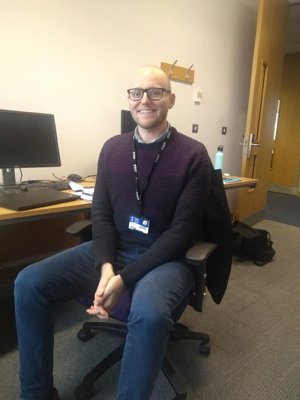 Data and Communication Support Officer
Sioned Jenkins
Sioned is a Swansea University Geography graduate. She volunteers for the Wave Project charity, helping disadvantaged young people to surf. An outdoor enthusiast, she is a keen surfer and loves spending time under the sea as a leisure scuba diver.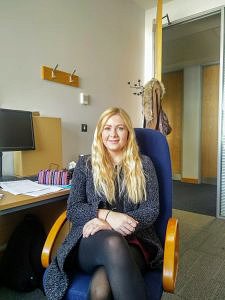 Charity Manager
* The acting Charity Manager is Richard Bowen
Trustees
Our trustees are responsible for overseeing the work of the charity, and setting its strategic direction.
List of Trustees
- Mr. Richard Bowen, Chair
- Dr. Mair Williams
- Mr. Nick Russill
- Mrs Marilyn Mullany
- Mrs Rachel Bowen
- Mr Adam Mullany
Patron
Our patron is Sarah Ferguson, The Duchess of York.
Endorsement
Our charity is endorsed by Sir Vivian Richards, the Sports and Tourism Ambassador of Antigua and Barbuda.